Turenne Consulting
We're a team of experienced consultants who help schools and higher education institutions around the world with their expansion and relocation projects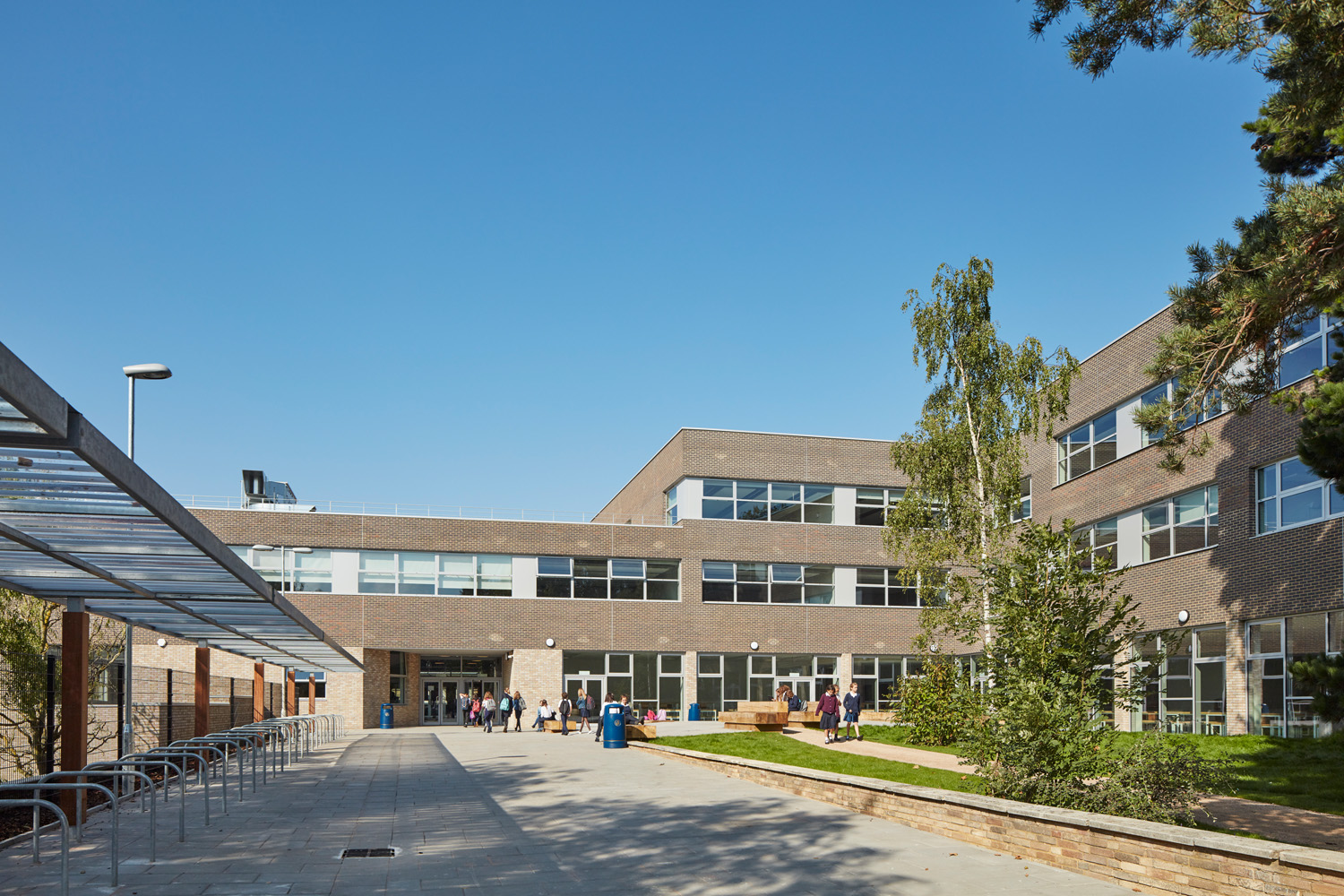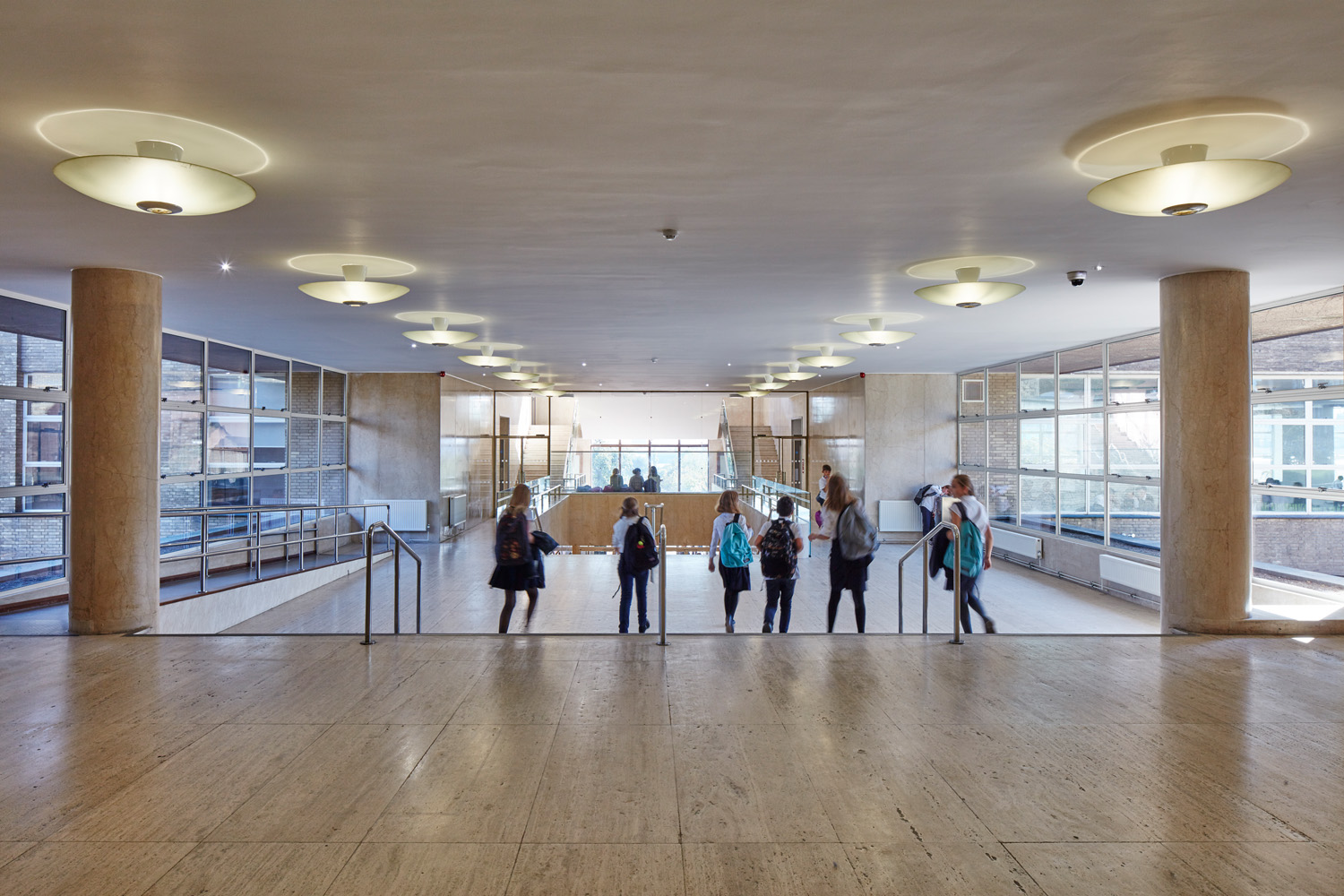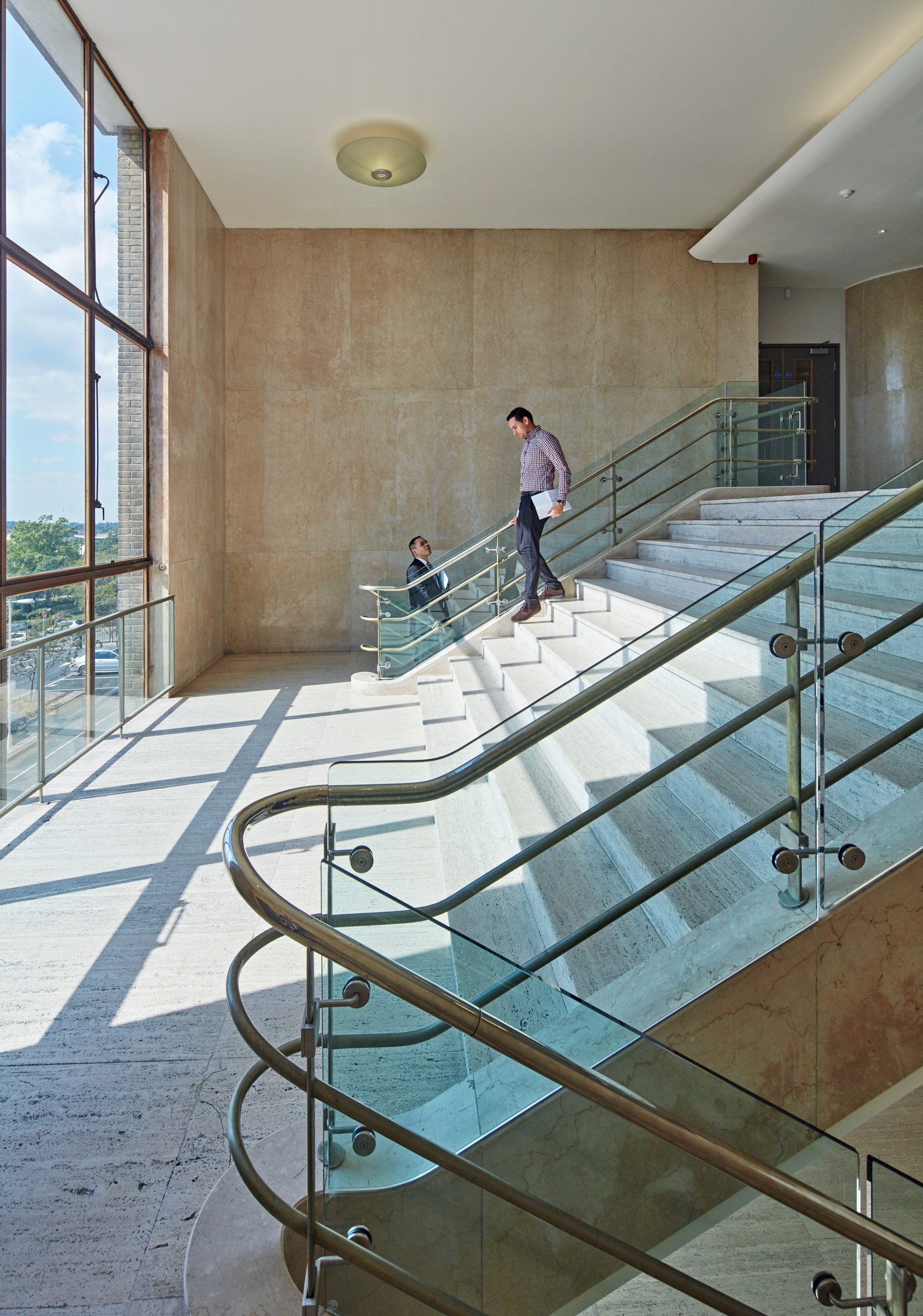 Services
We help schools and higher education institutions around the world with projects big and small, including:
Creation of a new school
From analysing demand to finding the perfect premises, we offer bespoke support and solutions all along the way to make your dream a reality.
Relocation & expansion
Whether you want to open a new branch in the same city or expand internationally, we have the network and know-how to make it happen.
Curriculum strategy
The world is changing and your students need to adapt - we will give you the insight to build the perfect curriculum that responds to students' expectations as well as their future employers'.
Accreditation
Let us help you create new partnerships and boost student enrolment by obtaining the relevant accreditation for your school or institution.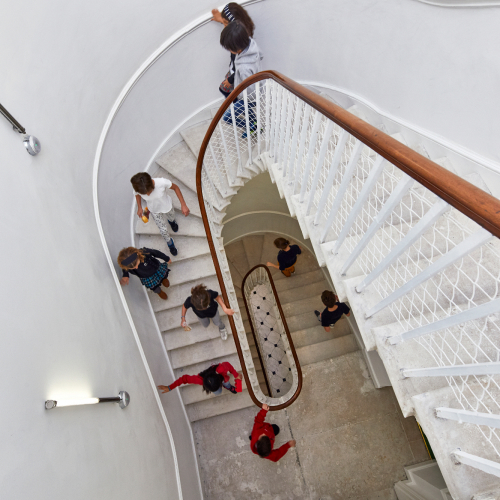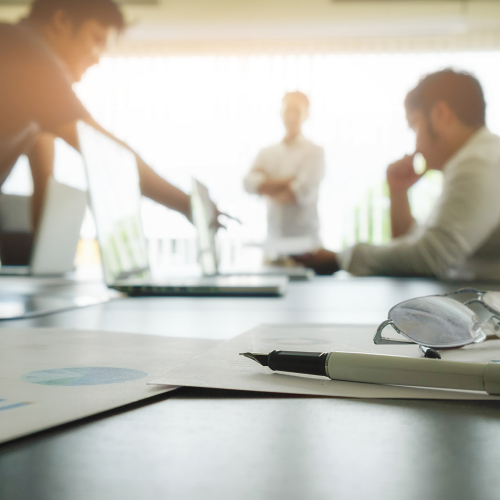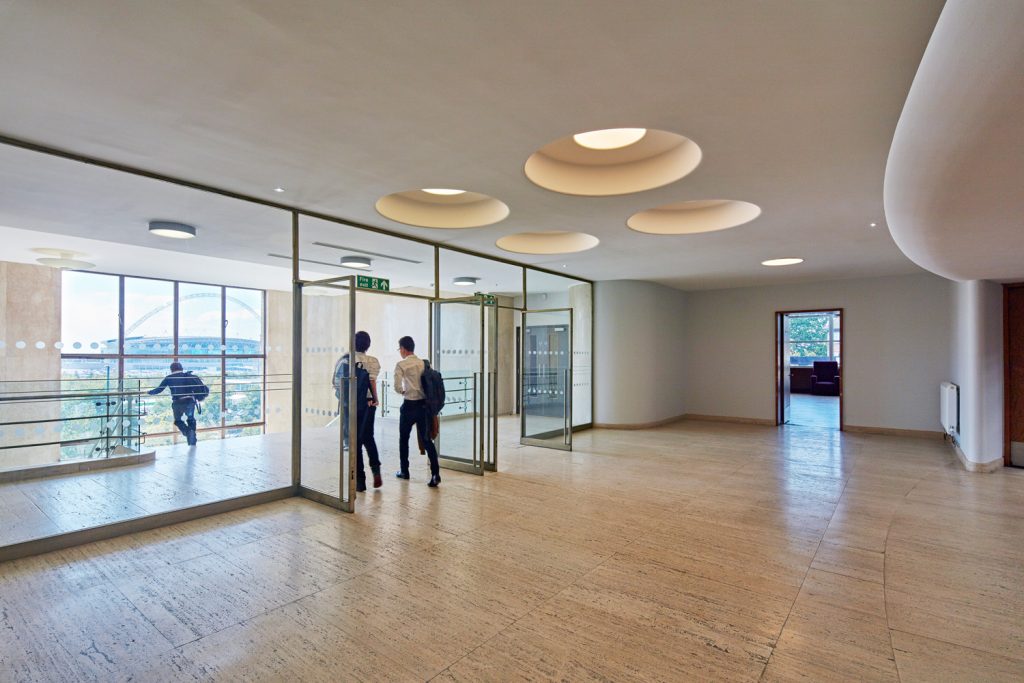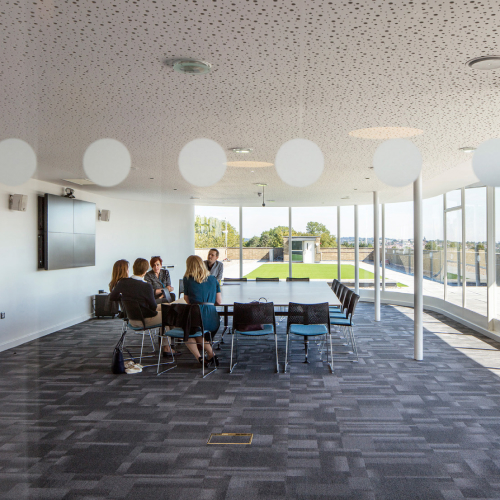 Expertise
We help schools and universities, governments, foundations, and private stakeholders with projects in the education and higher education sector, from business research to project management, strategy, communication, funding, administration and development.
Our extensive knowledge of the French and international education sector can help you make the right decisions at the right time.
A wide range of services to suit any project, big or small: market study, curriculum design, communication and branding, financing scheme...
Our team's complementary skills (education, finance, real estate, design and construction, communication) can help you imagine new solutions.
Our international network of contacts, partners, investors and providers will ensure that your project is on time and of the highest standard.
In a nutshell
5 nationalities in the team

40 assignments (doubled in the last 2 years)

20 clients, including 10 repeat clients

projects in 7 countries

2000+ school places created