Click here for your free consultation on how to manage the coronavirus crisis fallout
Since 2009, a team of experienced consultants dedicated to education
We provide strategic advice to school governing bodies, university deans and private stakeholders around the world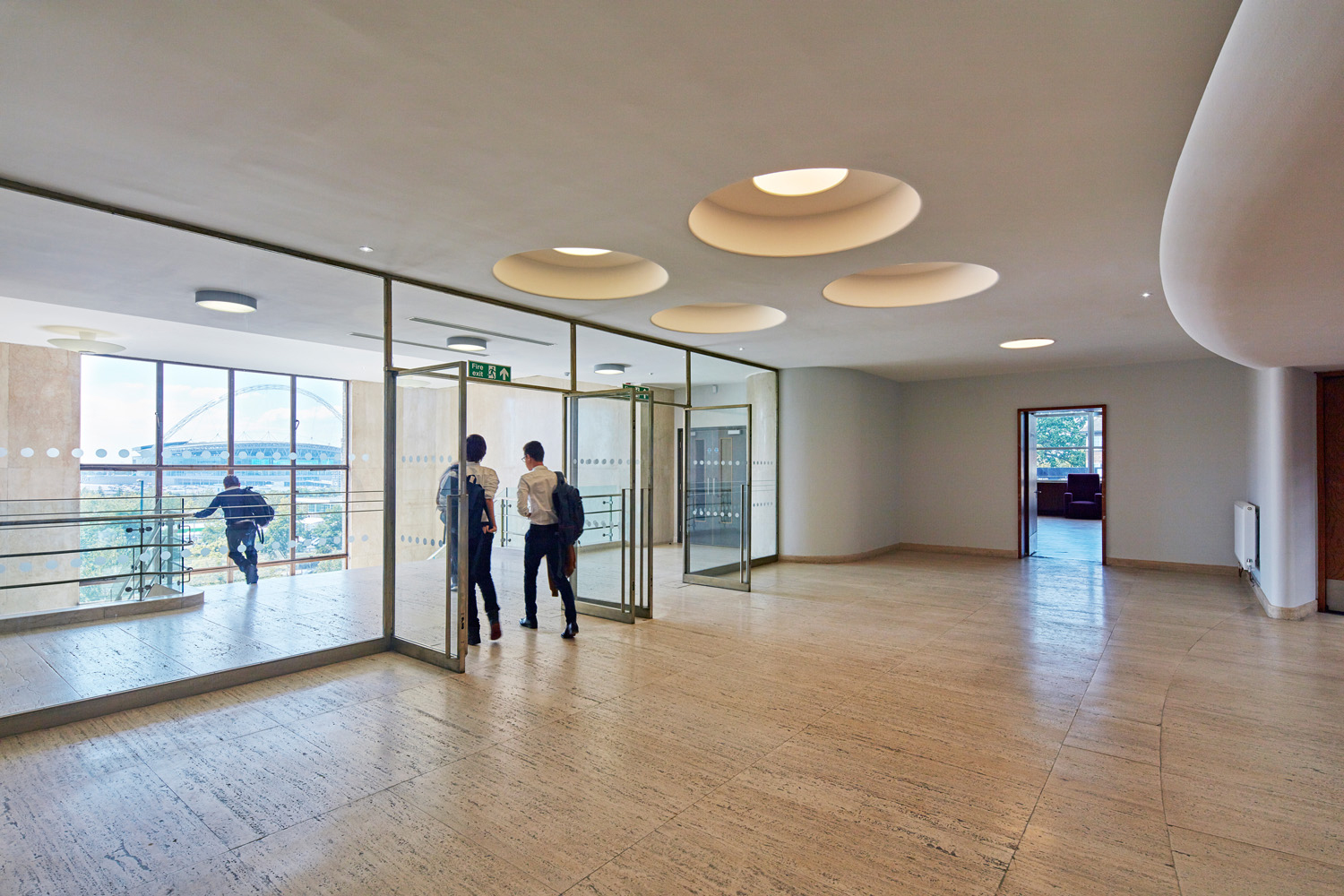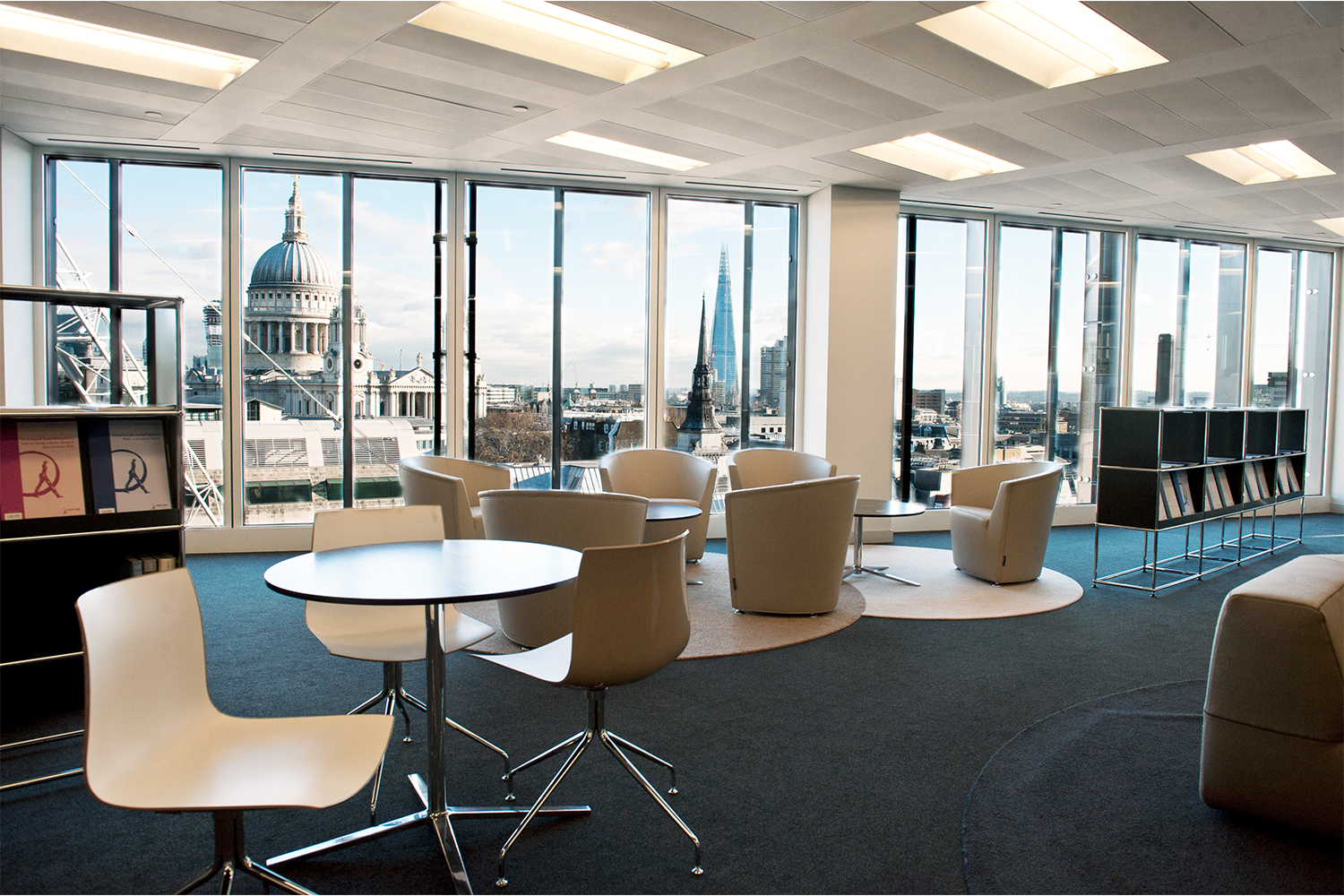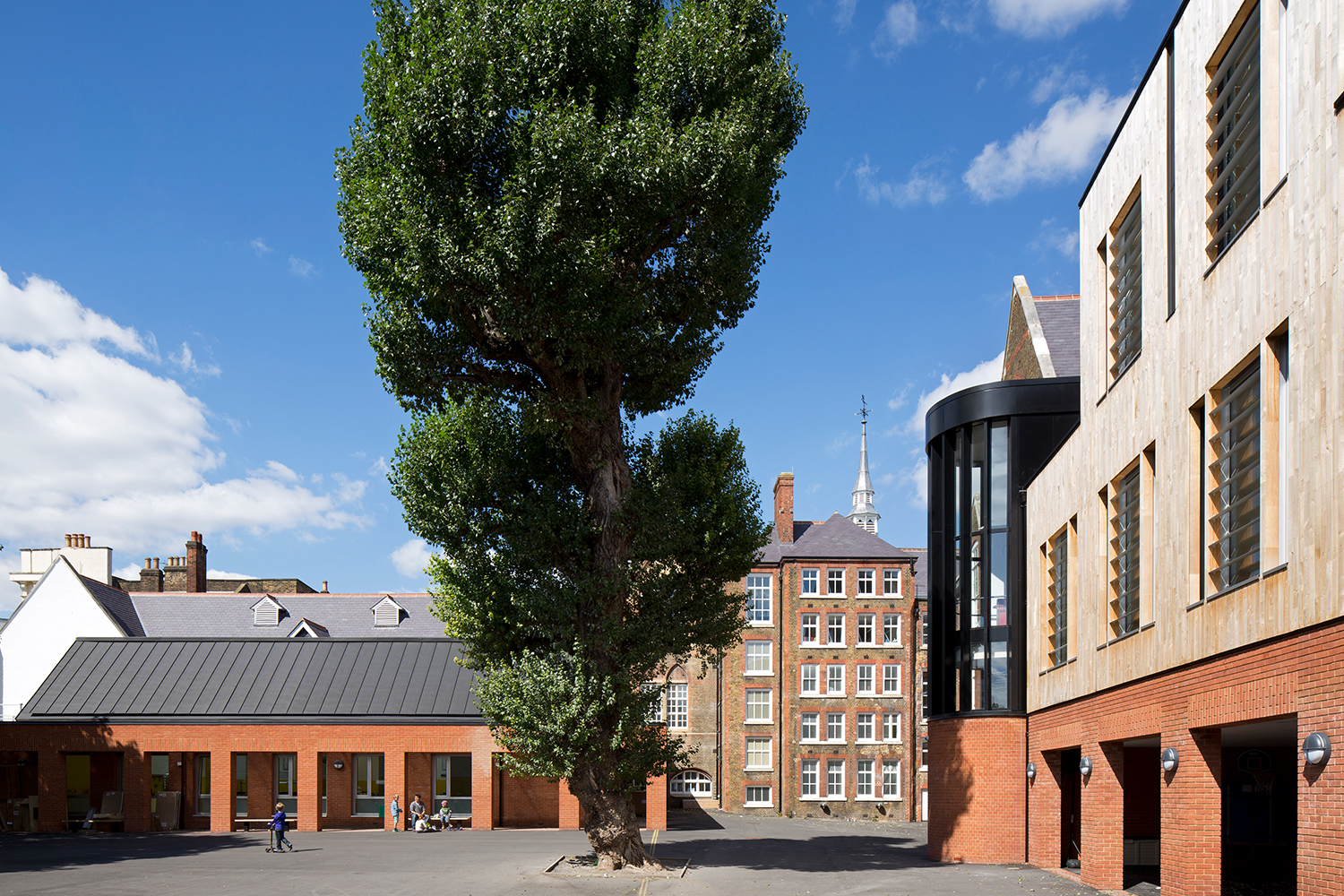 Services
We help schools and higher education institutions around the world with projects big and small, including:
Strategic audit
A thorough financial analysis and academic assessment of your school or university, with a set of recommendations to improve budget forecast, strategic positioning and governance.
Sustainability plan
When faced with exceptional circumstances, we can advise you how to rescale infrastructure, optimise resource allocation, and build robust strategic planning to secure financial stability.
Curriculum strategy
The world is changing – our team of experts can give you the insight to design the perfect curriculum or academic programme that responds to market expectations and students' aspirations.
Creation, relocation & expansion
Whether you plan to open a school campus or expand internationally, we offer bespoke support anywhere in the world to advise on your investment strategy and make your development project a reality.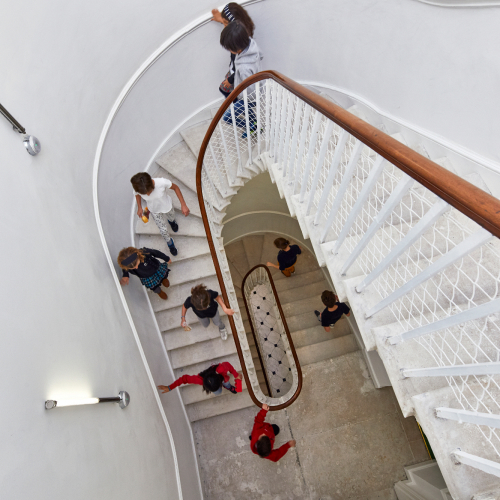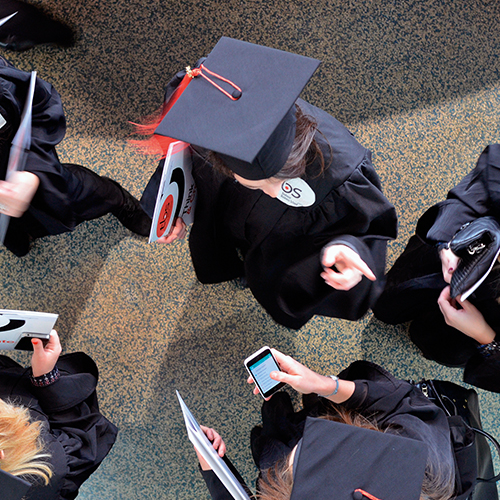 Expertise
Since 2009 our team has been involved in the creation of a dozen of K-12 schools and university branch campuses. We have been appointed to supervise the running of a number of these institutions and have also directly invested in school projects. This offers Turenne Consulting a unique consulting approach based on practical experience.
We have served as strategic advisors to the K-12 sector since 2009 with a special focus on the French and international education markets, completing more than 30 projects across 12 countries.
We are specialised in business schools' development strategy: we provide advice and guidance on market positioning, strategic assessment of growth opportunities and financial review.
In a nutshell
6 nationalities in the team

40 education projects

30 clients, including 15 repeat clients

projects in 12 countries

2500+ school and university places created